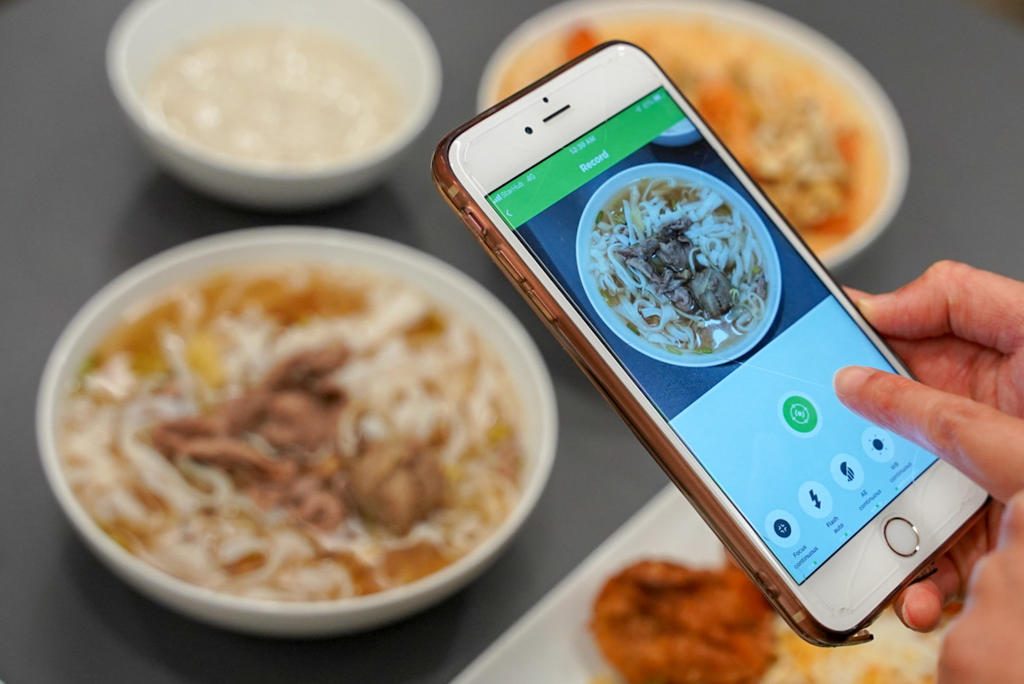 In collaboration with the Ng Teng Fong General Hospital (NTFGH), Professor Ooi Beng Chin, Director of Smart Systems Institute(SSI), have developed the JurongHealth Food Log (JHFoodlg) app to help patients with prediabetes make behavioral lifestyle changes that are sustainable in the long run.
About the App
The app uses an artificial intelligence system to analyse food photos and display the dish's nutritional values such as the number of calories, proteins, fats and carbohydrates. The daily food photos and amount of exercise the patient has done each day will be compiled into a diary to allow the user to review his or her diet goals.
Healthcare professionals such as dieticians and physiotherapists will be able to view this data and advise their patients remotely via a live chat feature.
The app is available to those who have been diagnosed with prediabetes and are participants of the hospital's diabetes prevention research study programme.
Supported by the hospital's dietitians and physiotherapists
Said Jesslyn Chong, Principal Dietitian, NTFGH, and co-Investigator of the LIVEN study

"Prediabetes is reversible with the essentials of diet and exercise. Using AI and combining it with an app-based diet and activity tracker, the JHFoodlg can be a tool to provide the necessary motivation to achieve the change, especially for today's tech-savvy working adults."
It also comes with a health coaching component, supported by the hospital's dietitians and physiotherapists, to help patients with prediabetes reduce diabetes risk factors. Beyond educating about nutrition and fitness, the dietitians and physiotherapists will also provide patients with personalized feedback, encouragement and recommendations as they embark on their journey to reverse prediabetes.
Leveraging on technology to keep patients well
Said Prof Ooi Beng Chin, Distinguished Professor, School of Computing, NUS

"Harnessing AI has been an emerging trend in healthcare applications. There are numerous opportunities for healthcare practitioners to harness AI in caring for patients. The Food(lg) technology was developed as a foundation for end users (healthcare institutions) to design, customise and build on modules to suit their end goals."
Smart Systems Institute will continue to work with the hospital to improve the overall user usage and experience of the app.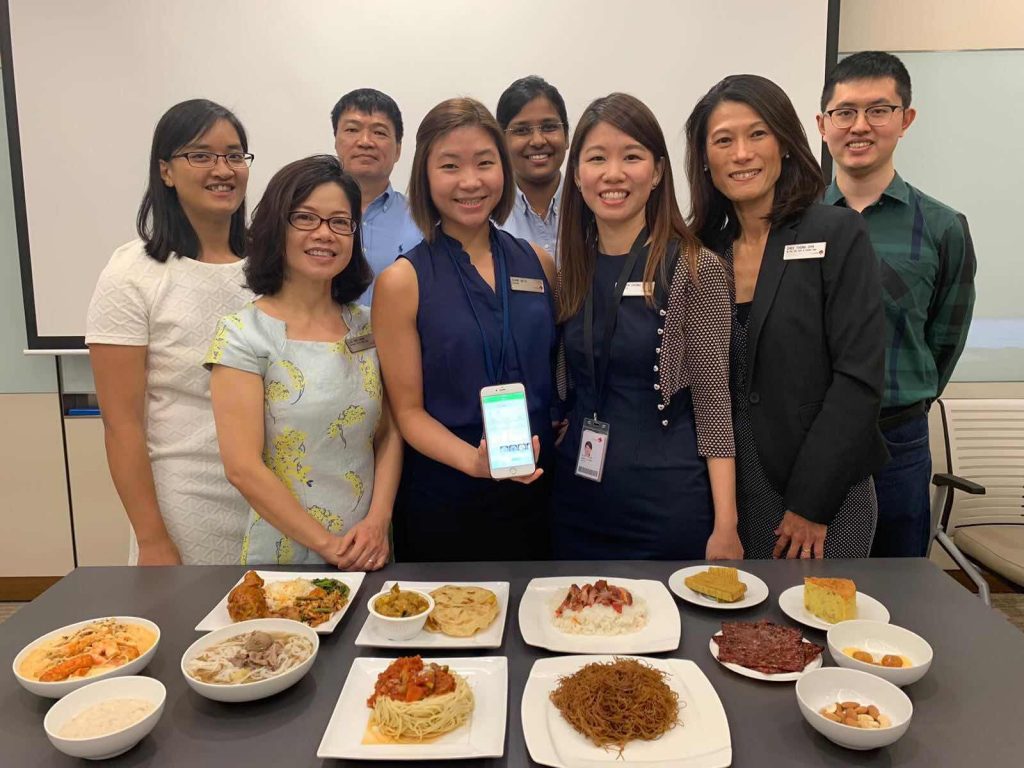 Done By: Ng Teng Fong General Hospital, Smart Systems Institute(SSI) of NUS
Contact Person: Prof Ooi Beng Chin, Distinguished Professor, School of Computing,  NUS